Filming Session - Froth of the Daydream
From October 22 to 26, Julie Desmet Weaver and her team were shooting scenarios for the performing art/digital art project: "L'ECUME DES JOURS Rêverie virtuelle et sonore".
This shooting was taking place at the classic "Studios de Bry sur Marne".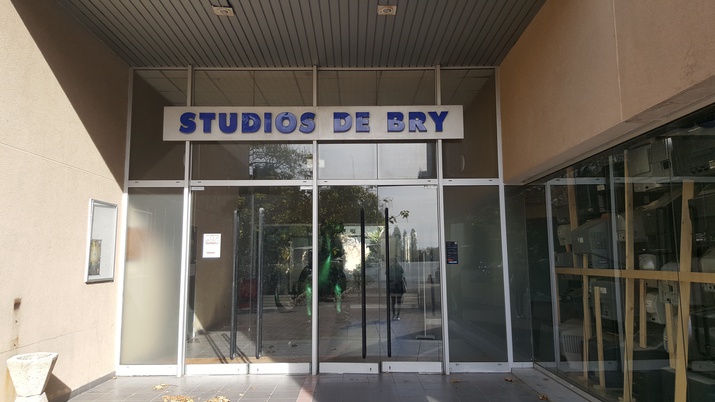 On the strength of Boris Vian's work, Julie Desmet Weaver would like to create bridges between science and poetry, codes and words, to invent a particular writing for innovative devices, and to propose new experiences to the viewer.
We had the chance to attend one day of shooting. We met the incredible team working closely with Julie. Such a shooting requires time, knowledge and financial means. This has all been possible thanks to the support of Pascal Becu director of the studios, and the technical contributions of Groupe Transpa. Ludovic Naar and Films du Marigot also accompanied the team all along the shooting.
We saw those incredible actors in motion. It was a real pleasure to see Axel Beaumont (Colin), Lou de Laâge (Chloé), Jonathan Genet (Chick), Jenna Thiam (Alise), Damien Bourletsis (Nicolas) together in the same studio.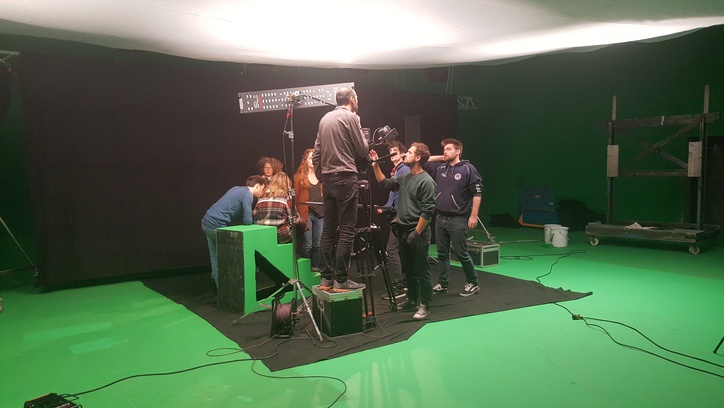 During lunch time, we discuss with Julie about the progress of the project. The performing part will be presented in several theaters, festivals and venues in 2019.
We are now waiting to discover the immersive part created with Le Cube – Black Euphoria!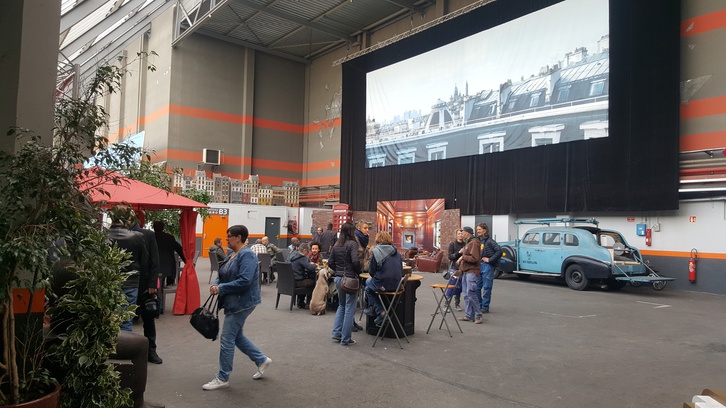 Julie don't hesitate to invite us again it was such a pleasure to take part in this adventure!
Keep up the great work!